Multi Strikes-2383_7_5-HDR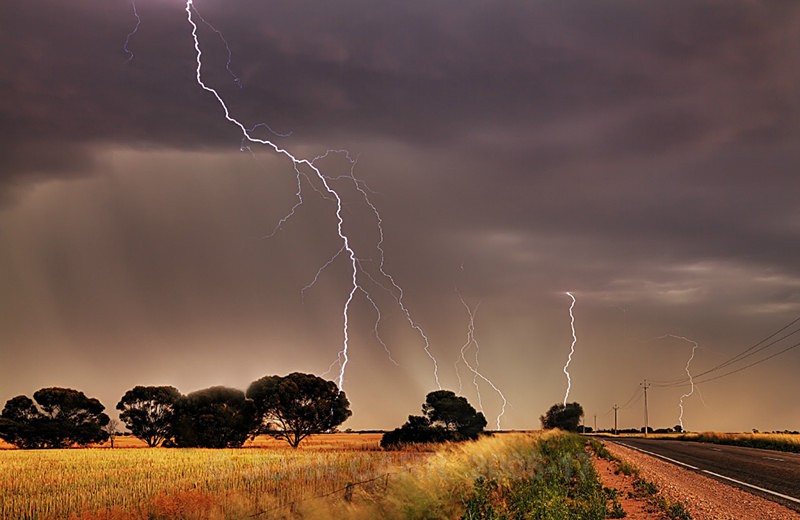 Most of the Strikes were quite a way off but suddenly one takes you by surprise (and can kill you of course) and this one was a doosey.

Even though I am happy with the results of the individual photos, there are times when you can 'dream' of some thing a little more dramatic than what really happened! Good old HDR.


Near Owen, South Australia.