Left Hander-2416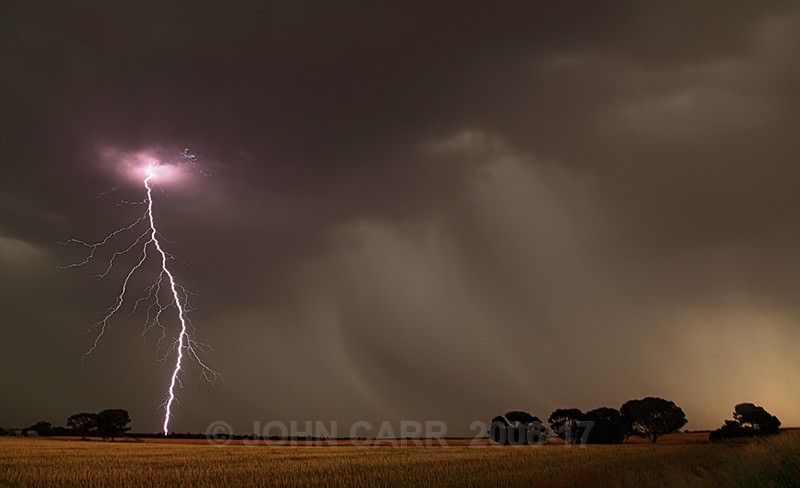 The whole day had been very windy. Hard at times to keep the Tripod steady for long exposure shots.

Should have used the older Manfrotto Tripod!!

Near Owen, South Australia.

Canon 5D MkII + Canon 24-105mm Zoom Lens @24mm, 2.5 seconds @ f9 + Lightning Trigger + Hoya 8x ND Filter + Manfrotto Tripod.