Grass Tree HDR3_1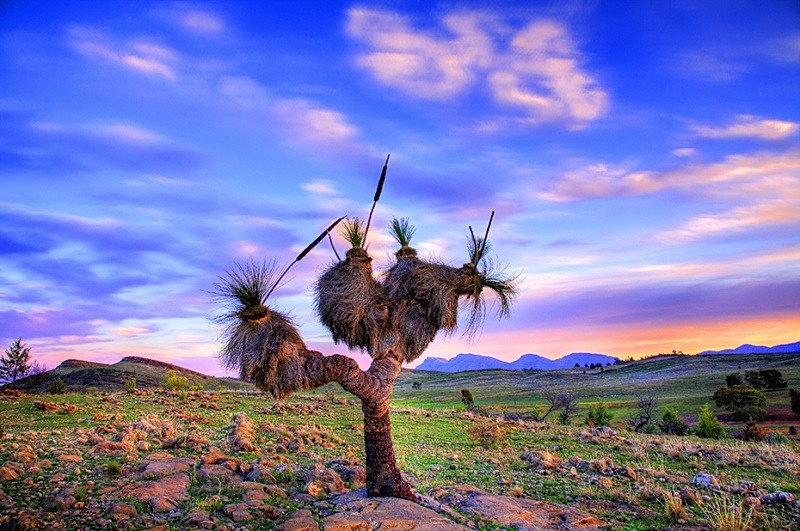 I have stopped at this Grass Tree many times over the years and have never had another vehicle stop to have a look, lucky me. Especially in Spring when it is very busy.

It's on the Bunyeroo Road (track) and the Edge of Wilpena Pound can be see in the distance. This is a HDR shot, three images and different exposures combined together. The clouds were moving very quickly across the sky, hence the 'ghosting' of the Clouds in between the exposures.

Flinders Ranges National Park, South Australia.
Accessible by car.

Canon 5D, Canon 24-105mm. Lens.