Elder Range-0612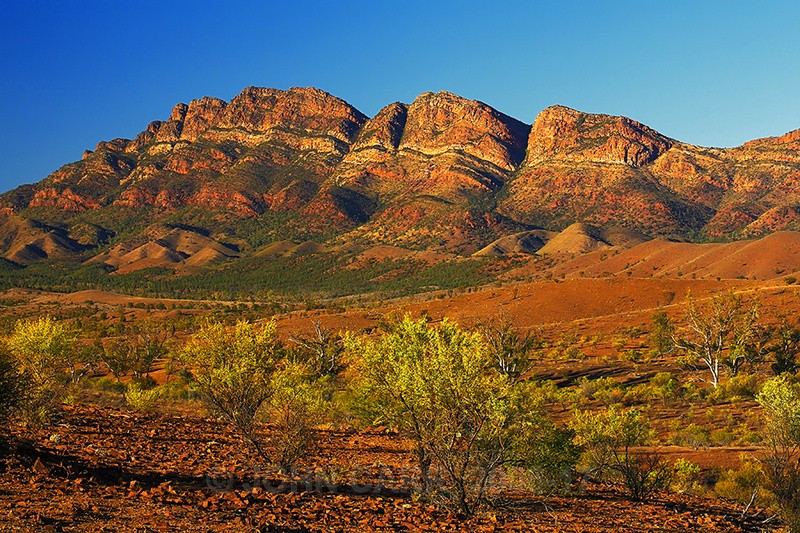 The Elder Range again as in the Elder Range 2 shot. This is taken about another 15 km further along the Moralana Scenic Drive. The next time, I am going to walk down to the line of Eucalypt Trees and use them as a frame for the Range.

Early Morning is the only time to capture the full depth of this beautiful Mountain Range.

Accessible by car.

Flinders Ranges, South Australia.

Canon 5D, Canon 24-105mm. lens, polariser, Tripod.