Moralta Falls Triptych-1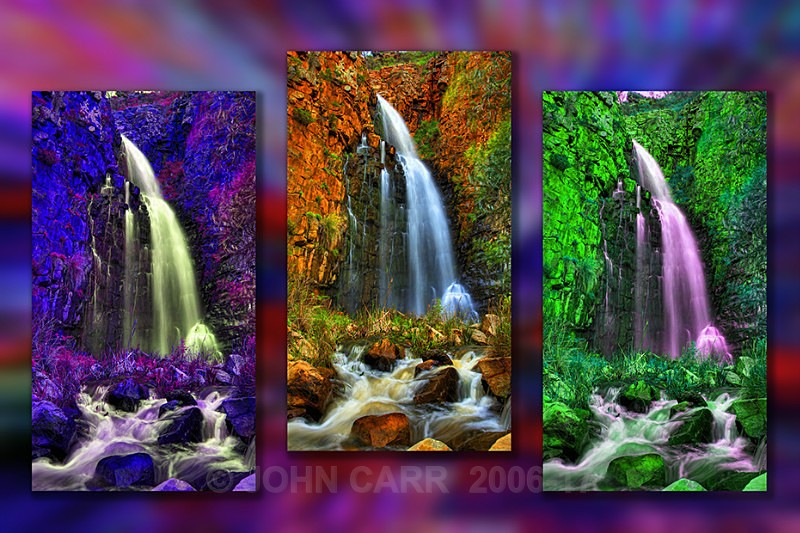 This is a take on the 'Morialta Falls' I already have in the 'Water - Salt or Fresh' Gallery.

Again, the back-ground image is the Zoomed TV shot used else where in the 'Montage' Gallery.

The other 2 images are reworked to add a bit of Colour.

South Australia.

Canon 5D + Canon 24-105mm Zoom lens + Manfrotto Tripod.