MeerKat sentry duty-5777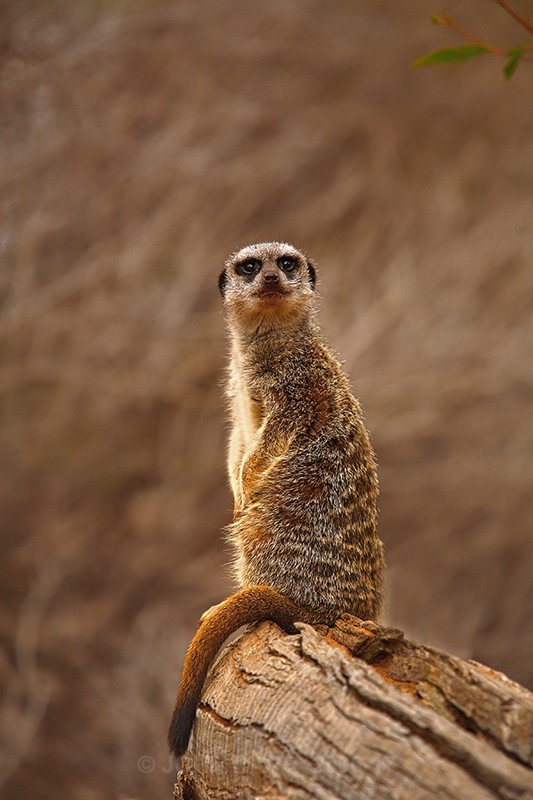 Don't you just love these little critters! It could have been taken any where but in reality it happened at the Monarto zoo, an open plan Zoo that is often used for breeding purposes for endangered species, fun place to go. Also known as a Suricate (suricata suricatta)

Approx 65km. South East of Adelaide, South Australia in the Mount Lofty Ranges.
Accessible by car.

Canon 5D, sigma 100-3900mm @ 300mm.