Southern Strike-1875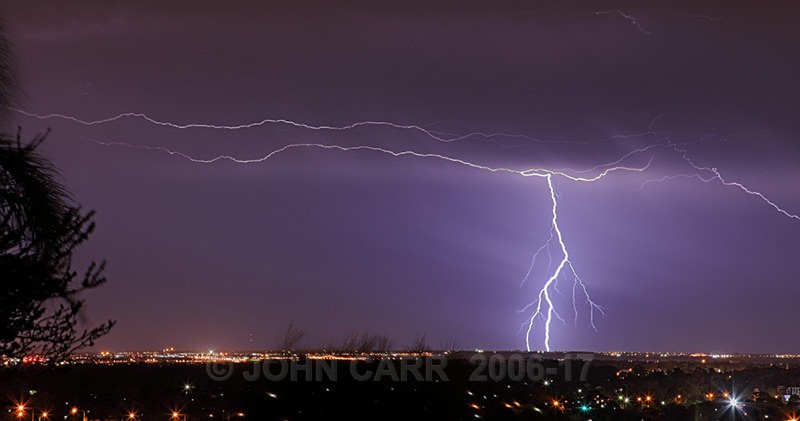 As of the 3rd of November 2012, it's been a crap start to the 'Storm Season' if you can call it that in Adelaide. I did manage to capture this one, way down in the Southern Suburbs of Adelaide in October.

I have to limit the length of exposures to avoid over exposure and a distinct Colour shift, especially when it's raining in the area.

From my back Garden. South Australia.

Canon 5D MkII + Canon 24-105mm Lens @ 105mm - 39 seconds @ f11 + Electronic Release + Tripod.