Cloud Ballet close-up-0587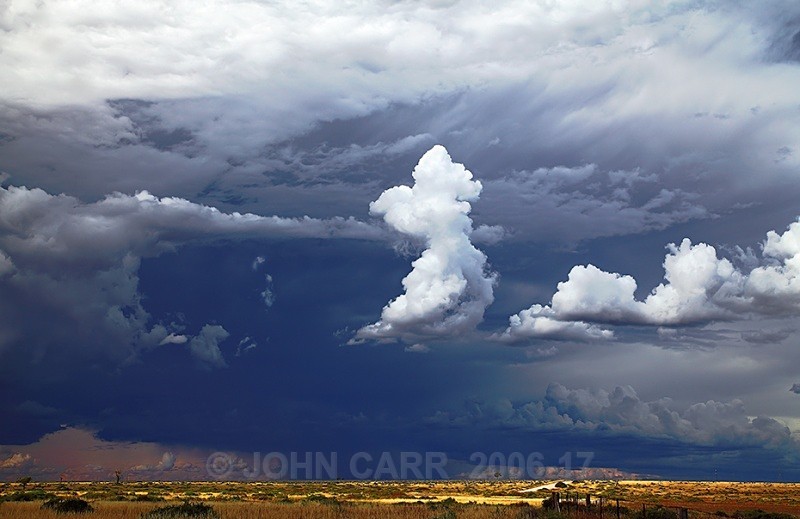 On the Northern side of Morgan in the Riverland, there is "No man's Land", a great area for Storms to build, usually with a North West stream of moisture coming through. This close up shows the Stormy background as well as the beautiful clouds.
Accessible by car.

South Australia.

Canon 5D + Canon 24-105mm. Lens.
Comments
By Ben:
This is one I may consider purchasing in the future. Lovely pic of a lovely hot spot in SA. Good work JohN!