Victor Harbour Blue's-3 HDR 1569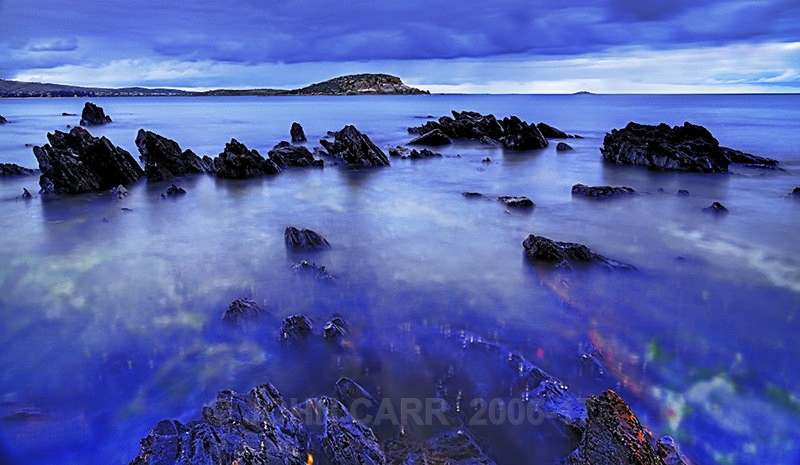 Whether it's Harbor or Harbour it's a great place to visit for any length of time.

Because of the very low lighting (best for these types of subjects) I combined 3 different exposures for a HDR (High Dynamic Range) to bring out all the details and add a bit of a Punch to the shot.

This is a Straight version, the other will be a Vignetted one.

Fleurieu Peninsula, South Australia.

Canon 5D MkII, Canon 24-105mm Lens, Polariser, tripod, Electronic Release.

Accessible by car.