Porter Lagoon Reflections 1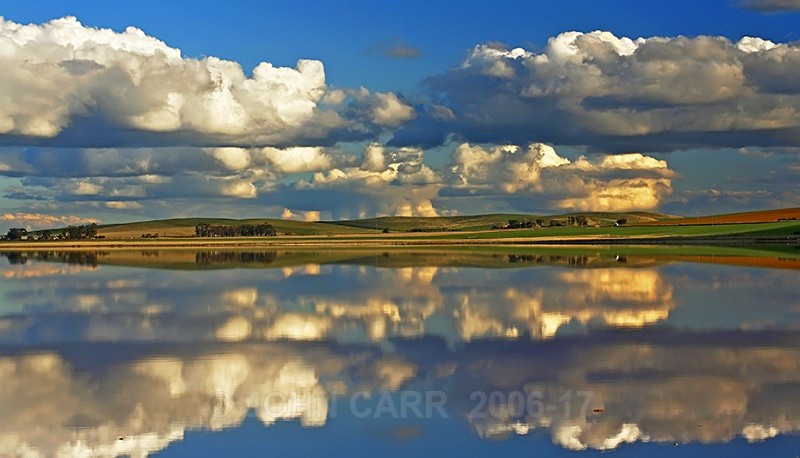 Not far from Burra in the Mid North of South Australia lies Porter Lagoon. Four Months earlier during a very dry Summer this was a Salt Pan. This afternoon was perfect.
Accessible by car.

When I check the visitor details for my Website on 'Google Analytics', quite a few people call it 'Porters' lagoon, having checked the spelling I can assure you it is in the Singular.

Canon 5D, Sigma 100-300mm. lens.