Innes National Park-8029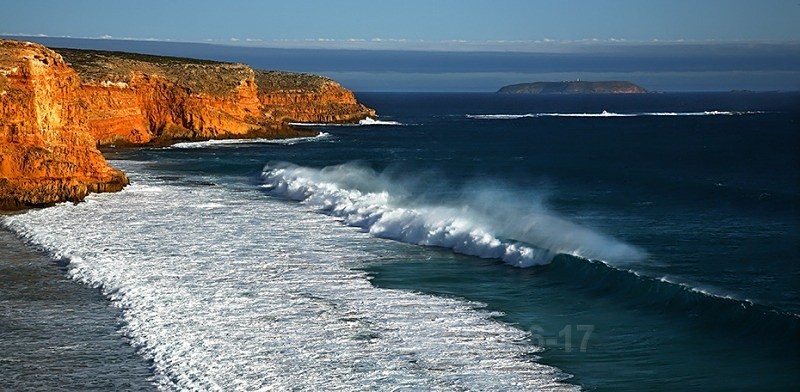 Taken from the top of a Headland over looking the Ethel Wreck Beach, the wreck is in the bottom left corner on the Beach!

It's a fantastic place to sit and take Photos for an hour or so as the Massive Waves continually pound the Beach. The three Headlands at the other end of the Beach lead the eye to Althorpe Island Conservation Park which has Two Lighthouses operating there.

Situated in the Innes National Park at the 'Toe' end of Yorke Peninsula, South Australia.
Accessible by car.

Canon 5D + Canon 24-105mm Lens, Polariser, tripod.