Sea and Rocks 3-HDR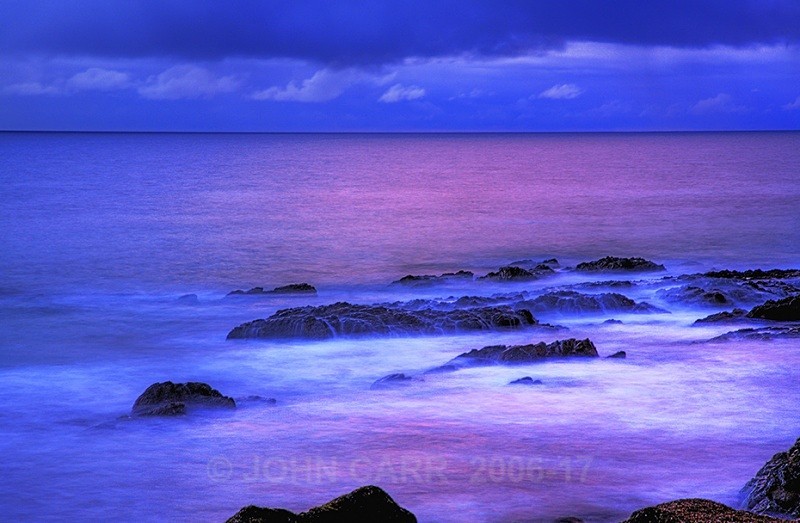 The last of 3 images taken at Carrickalinga Beach on the Fleurieu Peninsula, South of Adelaide, South Australia.
We were staying in a Holiday House nestled into the Cliff just behind where I was standing. The Weather would not clear up, so I decided to use Three different exposures combined to try and get an exposure that would work as it was VERY dark at the time. This one has an afterglow showing through.
Accessible by car.

Canon 5D, Canon 24-105mm. Lens.