Pt. Elliot Surf 1-1428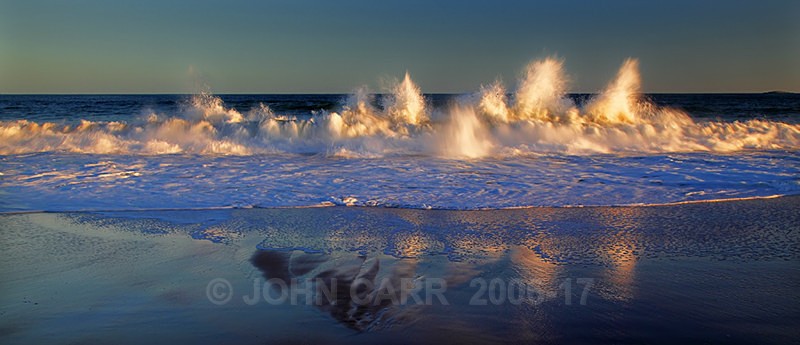 This is a beautiful Beach that has a Scalloped effect where the Waves come at you from the left and Right and you have to be quick on your Toes to avoid getting wet.

Of course where they collide the make a great Splash and it took many attempts to get a decent one before the sun set behind the Hills.

Pt. Elliot, Fleurieu Peninsula, South Australia.

Canon 5D MkII, Canon 24-105mm Lens, Polariser.

Accessible by car.