PORTER LAGOON REFLECTIONS.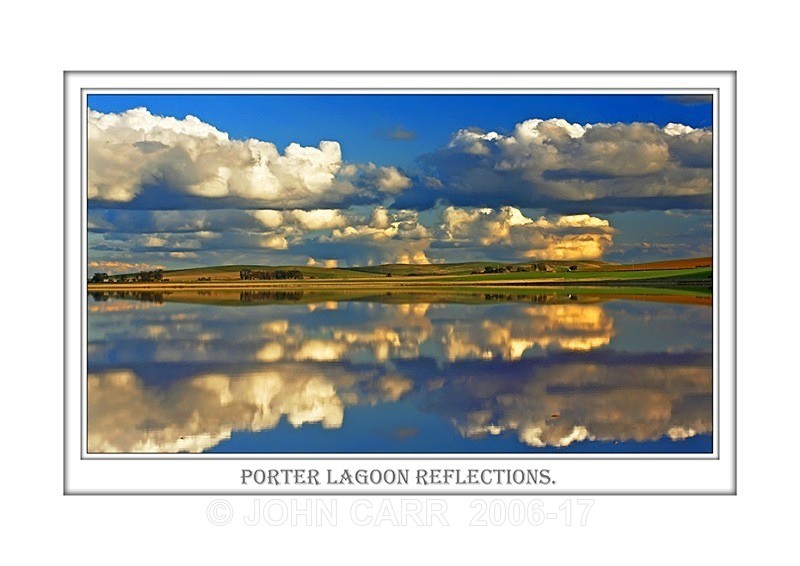 Not far from Burra in the Mid North of South Australia lies Porter Lagoon. Four Months earlier during a very dry Summer this was a Salt Pan. This afternoon was perfect.

The writing is in the Algerian style, Castellar looks good as well and don't forget, you can have any writing you want below the Image.

Canon 5D, Sigma 100-300mm. lens.