BURRA ICON-6904-Frame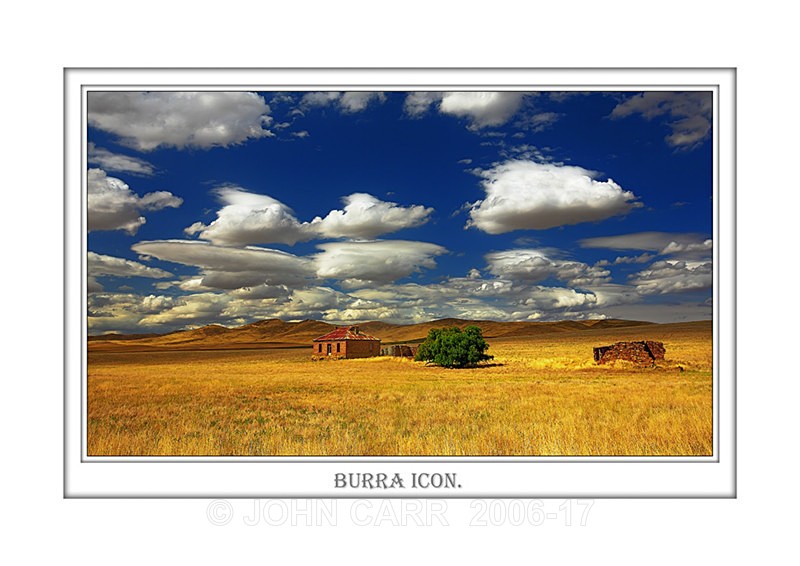 Yes I know, you've seen this place before. It's been taken many times - my self included but this day had some lovely clouds associated with it and I just happened to be there chasing potential Storms around - way too far away!!

Burra, South Australia.

The writing is in the Algerian style, Castellar looks good as well and don't forget, you can have any writing you want below the Image.

Canon 5D, Canon 24-105mm. lens. Polariser.