LilyTree-6001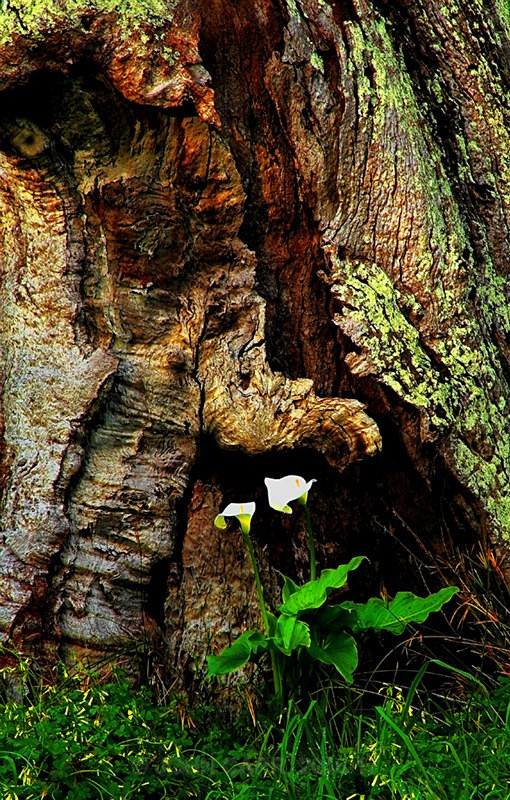 There is a fantastic place down the Fleurieu Peninsula that I call the 'Valley of the Lilies', have to get back there this Spring.

I love the look of this Old Gum Tree with the lilies sheltering beneath,. It would have been a lot harder to shoot if the Sun had have been out, close ups are usually better on a cloudy day!

South Australia.

Canon 5D, Canon 24-105mm lens, @105mm, Polariser, tripod.