Lily Triptych 1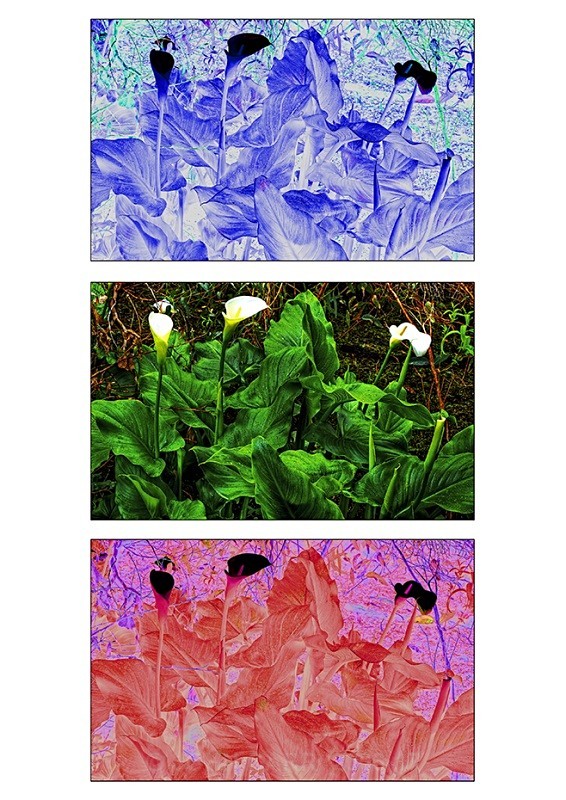 The centre image is the original one shot in HDR (high dynamic range) as the day was overcast and the lilies were covered by Trees. The other Lilies are of course from my collection in this Gallery.

I will be offering a few more variation/combinations to create a Kalaidescope of colour for all you colourful People out there.

Canon 5D, Canon 24-105mm. Lens.
Accessible by car.