Toned Lily HDR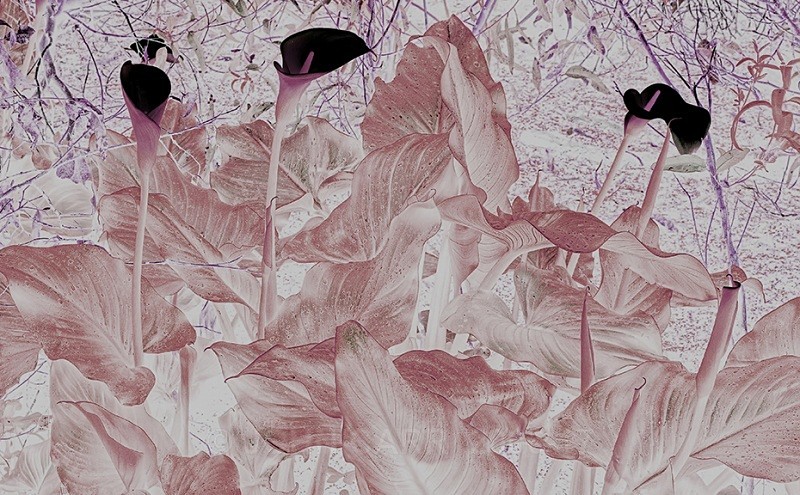 This is the Fifth in a series of 'experimental' images, the technique has been used for 'eternity' by Photographers in the old Darkroom days.

The original Image was converted to a Negative and then Toned to create the desired effect.

A very striking edition to have around your House. Try a different colour over several walls.
Accessible by car.