Fly Agaric HDR1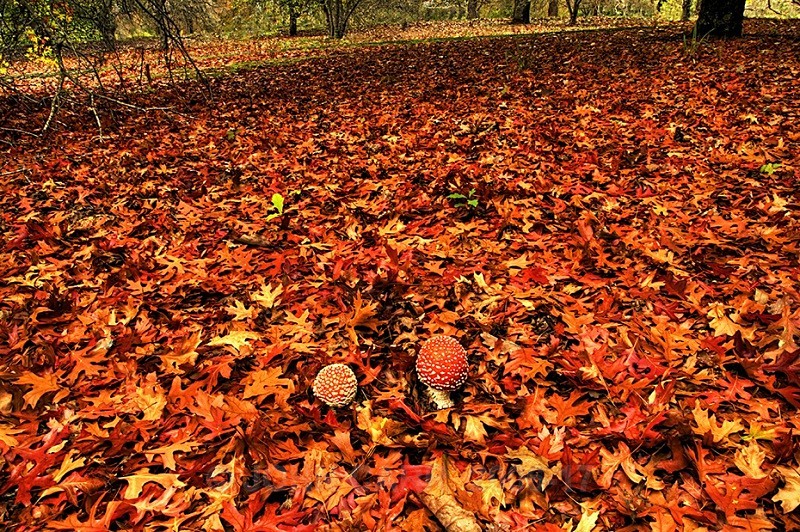 A wide angle shot of a pair of the Fly Agaric Toadstools (Amanita muscaria). These are a young pair as they spread out flatter as they mature. Closer views to follow.

They do blend in with their surroundings very well.

Mount Lofty Botanical Gardens, South Australia.
Accessible by car.

Canon 5D, Canon 24-105mm. lens.