Bamboo2-1595_3_4 HDR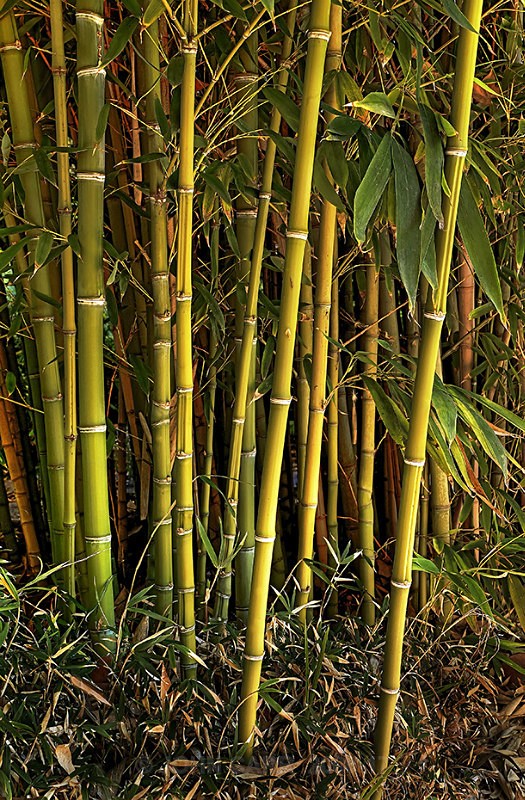 My Girlfriend assures me that this is 'Clumping Bamboo'.

This is a combination of 3 differently exposed images combined to bring out the detail in the highlights and shadows.

Many variations of this will follow, you have been warned!!

Royal Botanical Gardens, Adelaide, South Australia.

Canon 5d MkII + Canon 24-105mm Zoom Lens + Polarising Filter and Tripod.