Mt Lofty Hill Side-3912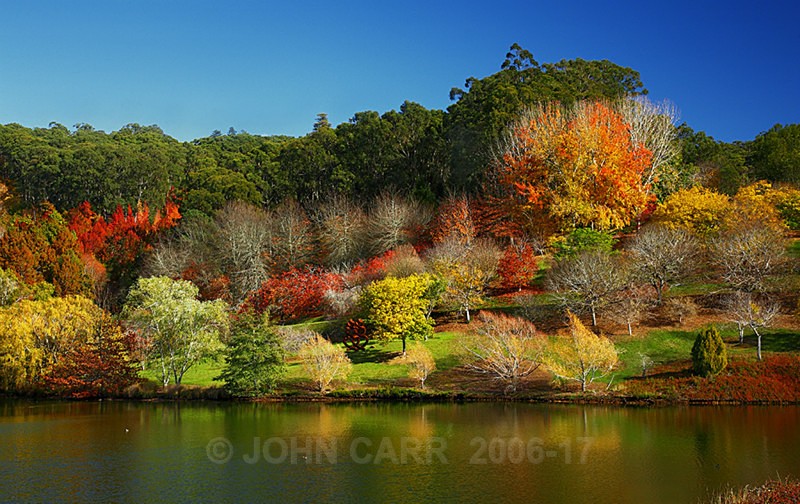 The middle of May usually sees the best display of Colours as you look across the Lower Lake.

Some of the early yellows have gone of course but the rest still look fantastic.

Mount Lofty Botanical Gardens, South Australia.
Accessible by Car.

Canon 5D + Canon 24-105mm Zoom Lens + Tripod + Polarising Filter.