Carrickalinga Calm-1-5629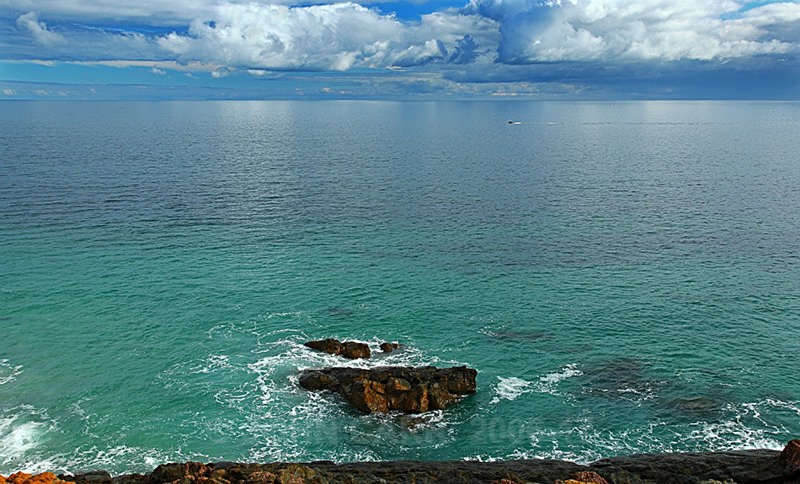 Several years ago, the Squeeze and I stayed a couple of nights in a Holiday Home nestled under the Cliffs at Carrickalinga Beach, near Normanville on the Fleurieu Peninsula. The views were fantastic from the Balcony. This was one of the 'Calm Days' on offer.

There is a small runabout some where near the centre/horizon area.

Canon 5D + Canon 24-105mm Zoom + Tripod + Polarising Filter.