Nearly opened Protea-1079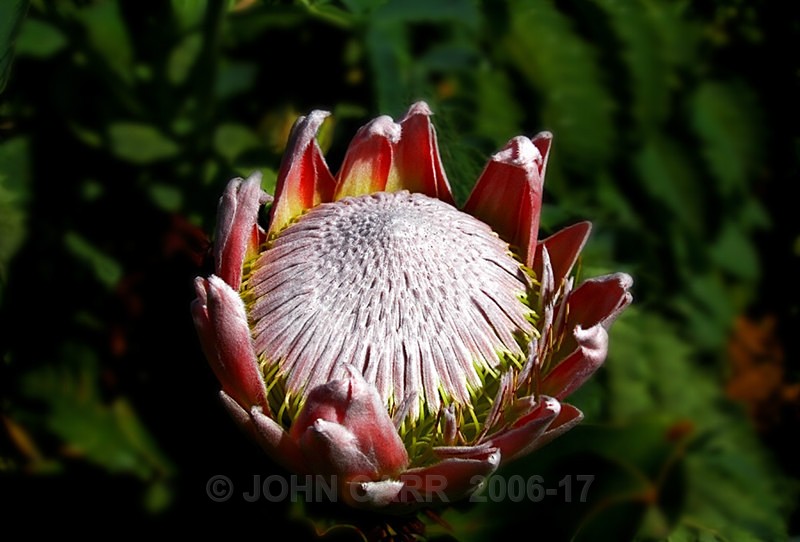 A great place to visit each Spring is Wittunga Botanic Gardens at Blackwood, Adelaide., South Australia.

I will try and go a couple of times this Year during October, to cover the stages of opening of many of the plants. I have one fully opened to put on yet.

Canon 5d +Canon 24-105mm Zoom Lens + Tripod + Polariser Filer.