Red Cactus 2-7836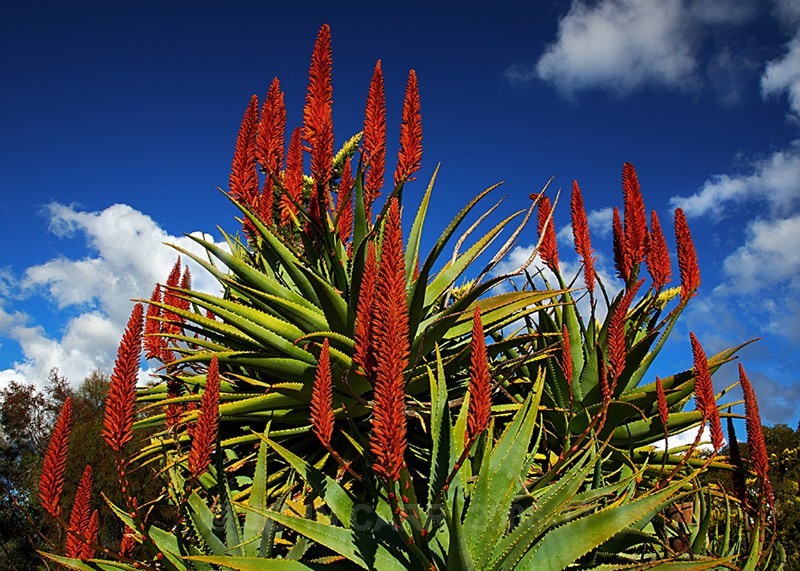 Not really sure what this is called, any help will be greatly accepted. I thought it was a red Agave but not sure now.

It can be found growing along the Country Roads of South Australia.

Canon 5D + Canon 24-105mm Zoom Lens + Tripod + Polarising Filter.