Burra Icon-6904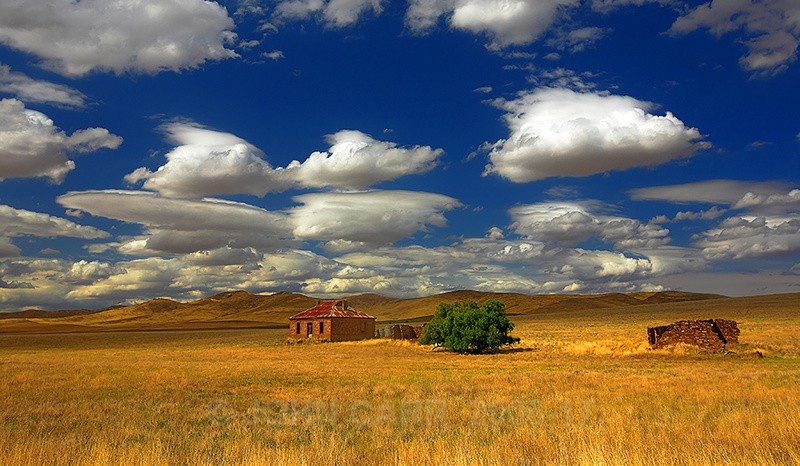 Yes I know, you've seen this place before. It's been taken many times - my self included but this day had some lovely clouds with it and I just happened to be there chasing potential Storms - way too far away!!
Have seen some fantastic shots with it surrounded by Canola - One day:)
Accessible by car.

North of Burra, Mid-North of South Australia.

Canon 5D, Canon 24-105mm. lens. Polariser.