Grazing Sheep & Storm Clouds-5282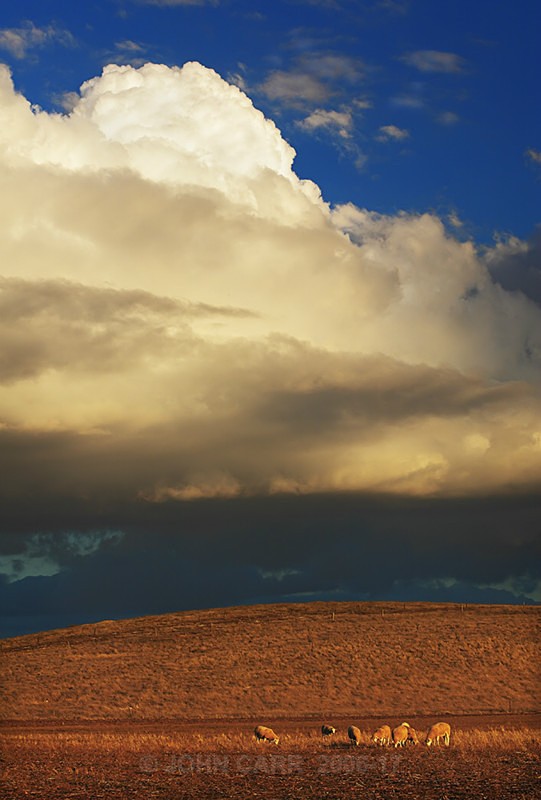 This was a great day one April , cruising just North of the Barossa Valley area. Cloud formations were changing all the time, I still have to get some of the Sun sets up and running and some Cows shots as well.

Kapunda Area, Mid-North of South Australia..
Accessible by Car.

Canon 5D + Canon 24-105mm Zoom Lens + Tripod + Polariser Filter.