Canopus Chase1-9900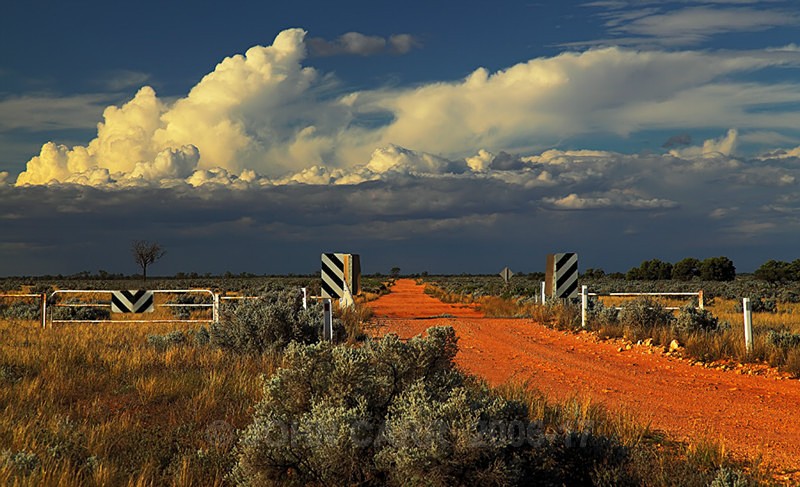 An area I've discovered lately, thanks to Werner Kutsche and Phil Leonard my fellow Storm Chasers, is the area we call 'No Man's Land', which is the open, flat area North of Morgan and Waikerie in the Western Part of the Riverland, South Australia.

A fantastic area for storms. Just type in no man's land in the search box to the top-right of the page to see some more examples.
The dirt Roads were a bit Wet but in Werner's trusty Toyota Fore Runner we managed it with no real problems.

We seemed to be forever chasing this Storm as it headed East very quickly and Sun set was fast approaching so we had to settle for a few distant shots.

We shall return!!

Mid-North of South Australia.

Canon 5D MkII + Canon 24-105mm Zoom Lens + Polarising Filter.