Bamboo-1595_3_4 Neg HDR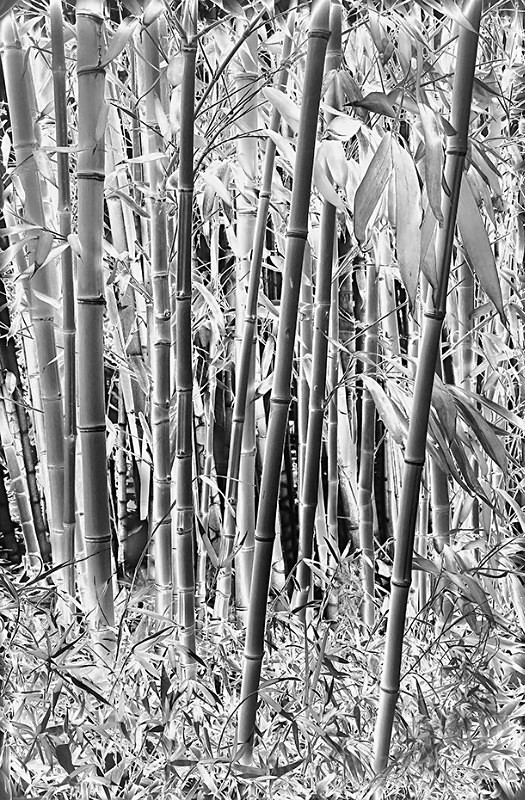 My Girlfriend assures me that this is 'Clumping Bamboo'.

This is a combination of 3 differently exposed images combined to bring out the detail in the highlights and shadows.

This is the Negative version of course.

Royal Botanical Gardens, Adelaide, South Australia.

Canon 5d MkII + Canon 24-105mm Zoom Lens + Polarising Filter and Tripod.