Autumn Trunks-1014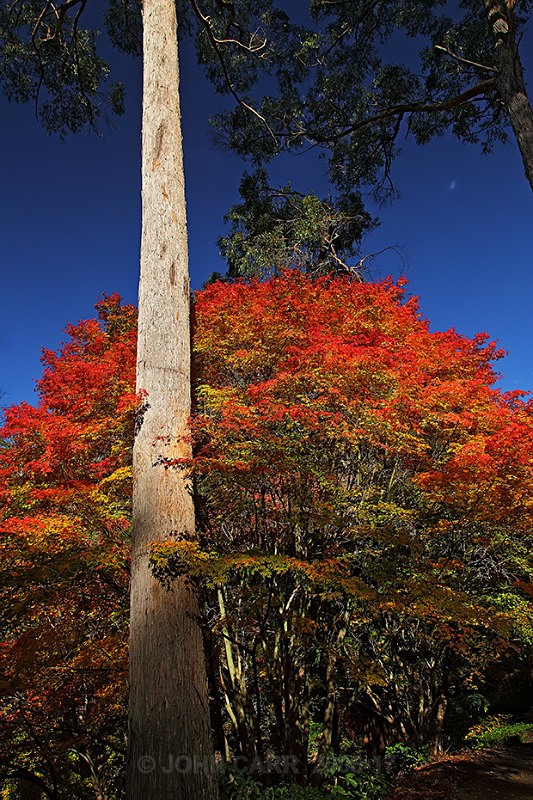 This of course is a vertical version.
Maybe some one can help me with this one. I have no idea what the Trees are. The identification tags were gone from the base of them.

Still the colour combinations work great together.

Mt. Lofty Botanical Gardens, South Australia.

Canon 5D MkII + Canon 24-105mm Zoom Lens + Polarising filter + Tripod.