First Strike-3481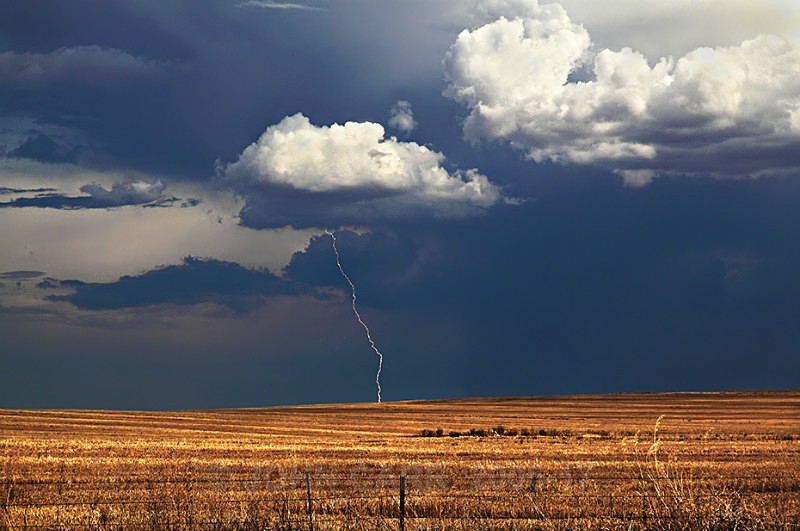 We set our Cameras up, me with the Lightning Trigger attached and while I was slapping on the sun-screen, (the sun had a hell of a bite to it), I could hear the camera clicking away a few times.

When I finally managed a peek, only this one had a strike on it.

Near Karoonda, South Australia.