Werner 1-3478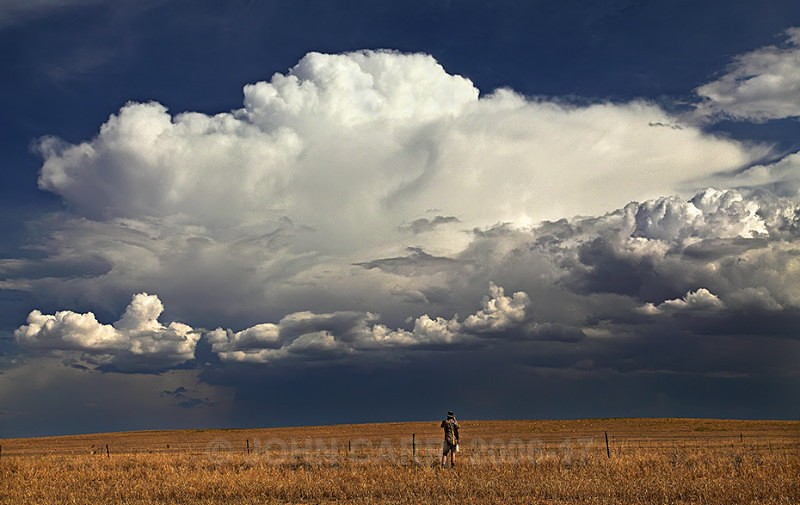 Having arrived not far from Karoonda we pulled over on a side Road and waited. We were surrounded by a ring of potential drought busters!
Radar reception was not possible so we waited until this one approached and as usual, Werner just Had to get the closest to the action:)

Near Karoonda, South Australia.