Circles in the Sand-1-3845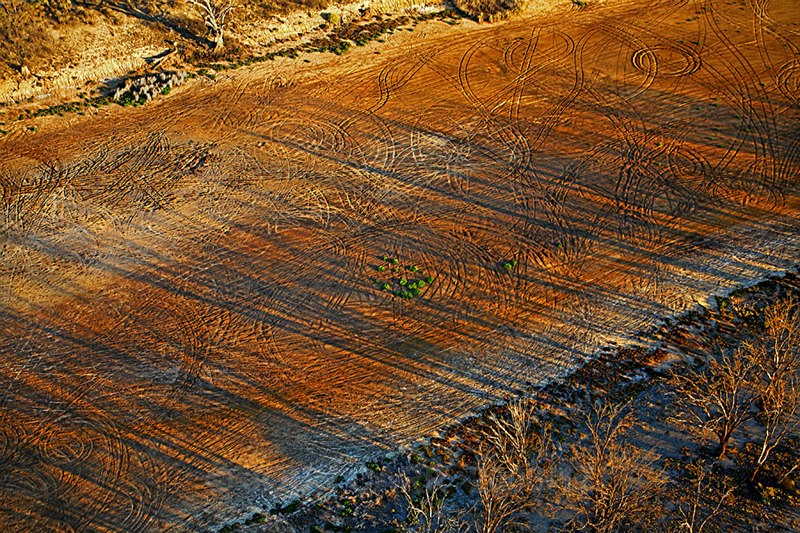 Several years ago, the Squeeze and I Had a great Hot Air Balloon flight over the Mildura Environs on a beautiful Autumn - May - morning. It was her first but my fifth-[5th].

Every one needs to let off a bit of steam every now and then and it seems the locals of Mildura have found their 'groove' here in a dry Horse-Shoe Lake-nice patterns.

Just outside of Mildura, North West Victoria, Australia.

Canon 5D, Canon 24-105mm. Lens.