Dirt Tracks-3847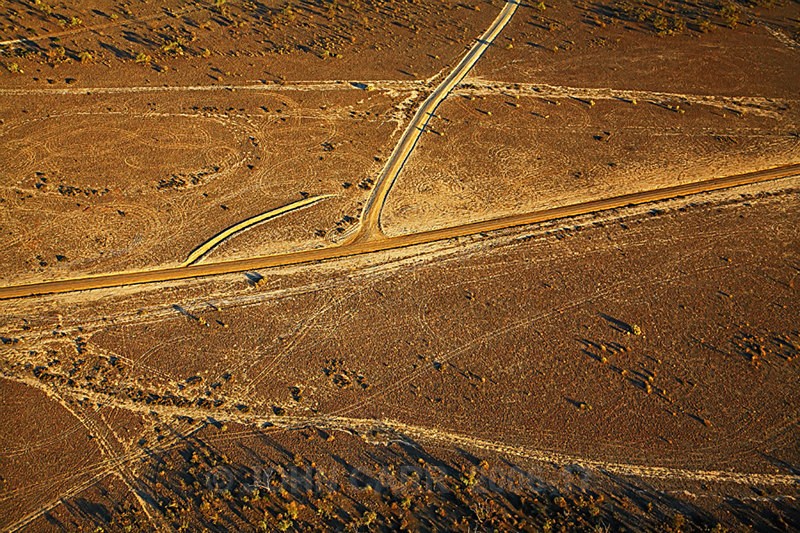 Several years ago, the Squeeze and I Had a great Hot Air Balloon flight over the Mildura Environs on a beautiful Autumn - May - morning. It was her first but my fifth-[5th].

Without Irrigation from the Nearby River Murray, most of this area would look like this. There are tracks leading to and from the River.

Just outside of Mildura, North West Victoria, Australia.

Canon 5D, Canon 24-105mm. Lens.