River Birds-3811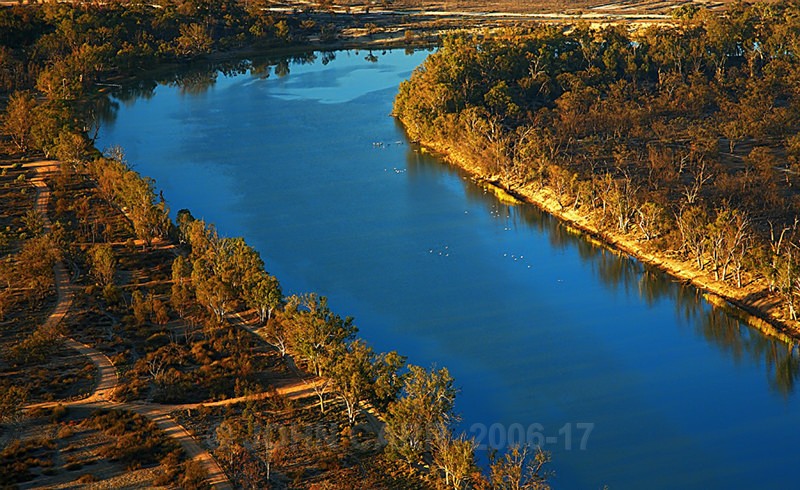 Several years ago, the Squeeze and I Had a great Hot Air Balloon flight over the Mildura Environs on a beautiful Autumn - May - morning. It was her first but my fifth-[5th].

Another bend coming up but this time with a few low flying Birds to boot.

Just outside of Mildura, North West Victoria, Australia.

Canon 5D, Canon 24-105mm. Lens.