Aerial view of a new House build in Mildura-3-3807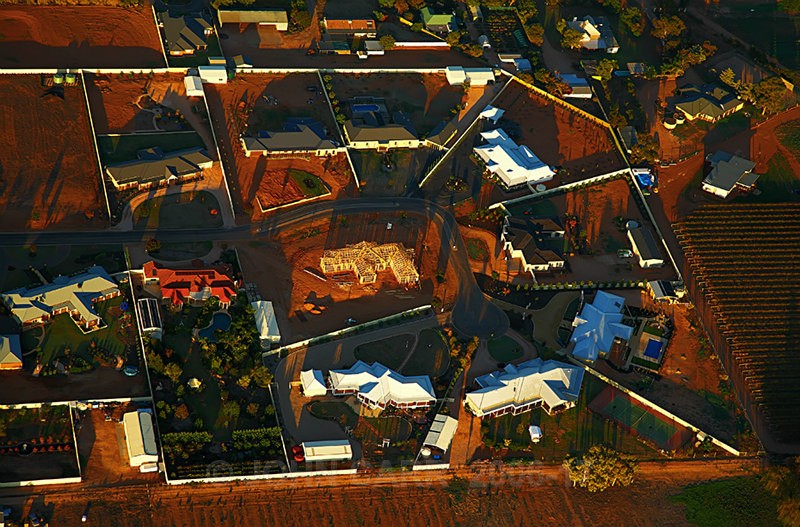 Several years ago, the Squeeze and I Had a great Hot Air Balloon flight over the Mildura Environs on a beautiful Autumn - May - morning. It was her first but my fifth-[5th].

This shows a new House being built in the Northern part of Mildura. North West Victoria, Australia.

Canon 5D, Canon 24-105mm. Lens.