Angry Alien-0534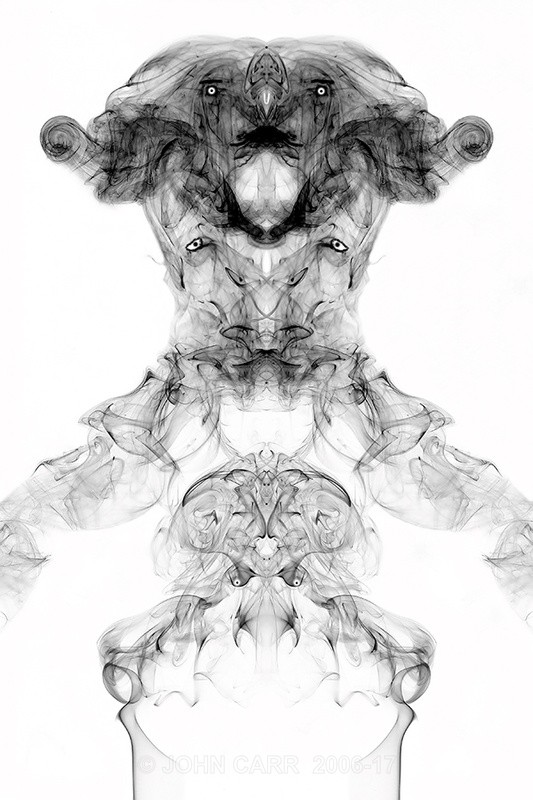 Every time I look at this one I can see more faces, 7 up to now, including a Dog and the 'Devil' him-self. Not to be met in a dark Alley way!! Looks angry to me:)

For a description of some of the technique please see 'Alien-0513' for more information, thanks.

Canon 5D mkII. Canon 24-105mm. Lens. Metz Flash.