A Face within a Face, within a Face-0975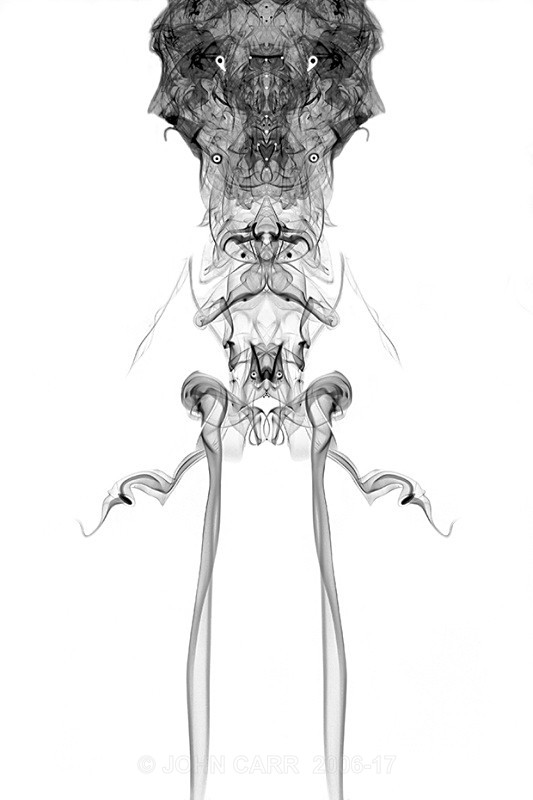 I couldn't think of an Alien style title for this one! As with the other Face's, I have added eye's and enhanced details to make them look the part.

For a description of some of the technique please see 'Alien-0513' for more information, thanks.

Canon 5D mkII. Canon 24-105mm. Lens. Metz Flash.