Second Valley Rocks-1-5577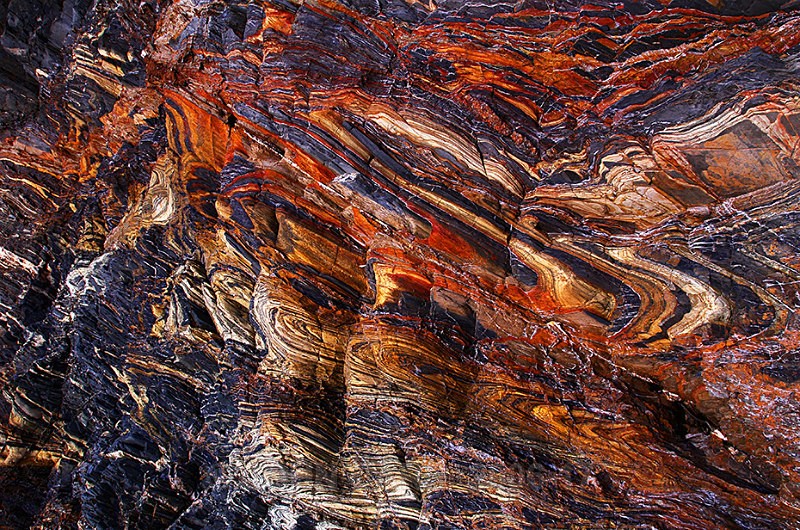 I was going to call this 'Second Valley Rock and Fold' but I changed my mind.

Second Valley is along the Coast on the Fleurieu Peninsula, South of Adelaide, South Australia.

Gouged out by Glaciers and Volcanic action. The folding and inclines of the Rocks are very evident and contain phyllite quartzite and marble + others of course.

I tried processing the images but did not like the 'Yellow tinge' to the shots so I processed them in the Raw converter using the Fluorescent lighting pre-set. Beautiful bold colours, I think. Of course in due course I will get the 'original' colour versions done, in due course, of course...

Canon 5D + Canon 24-105mm Lens + Polarising Filter.