FEATHERS-2-3915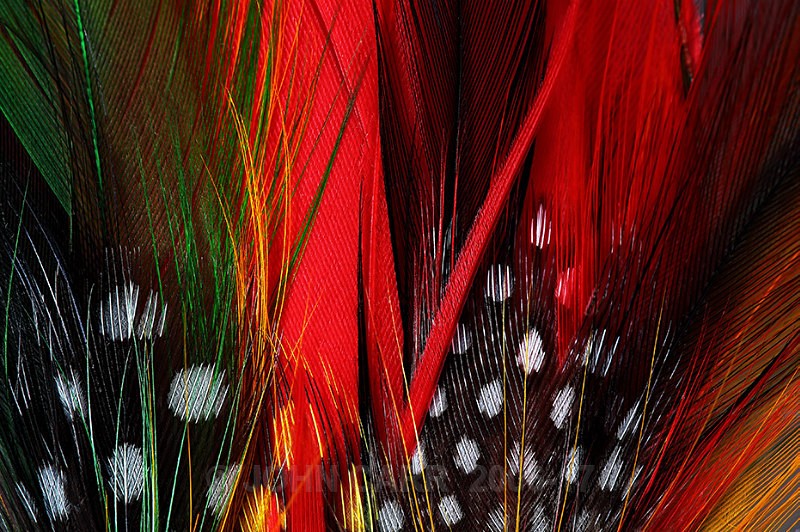 I took these Feathers many Moons ago on slide film and I just had to do them again.

These are usually worn in the Akubra Hat or in fact any Hat at all really. I did quite a few combinations with different lighting styles.

Lot's of fine detail in these. If you want a bit of Colour then look no further. The average length of each Feather is 9cm.

Canon 5D MkII + Sigma 180mm macro lens + Manfrotto tripod in Daylight and LEDLENSER Hocus Focus (Tactical) Torch.