Accommodation Hill Sun Set-2-0203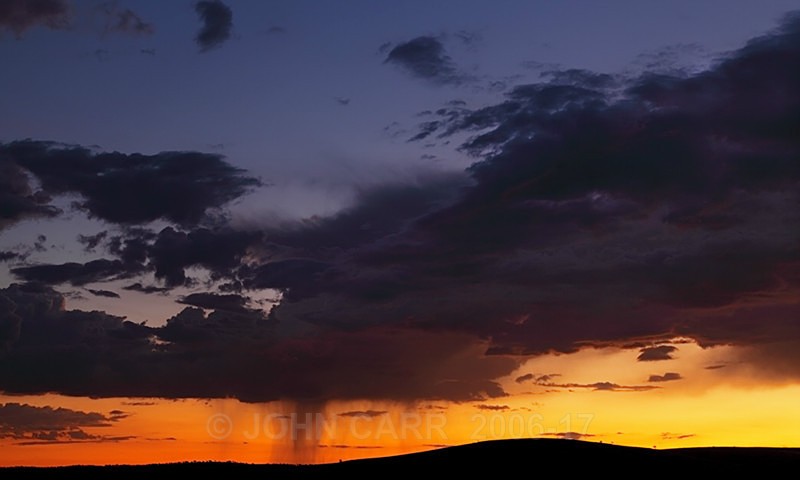 The last one to show and the Rain Shafts are finally running dry.
We waited for a large active cluster of Cells coming over from the East in New South Wales, only about 250km away!. Could see Flashes and Bolts from the lookout but it died on the Border, didn't like South Australia.

Near Truro, South Australia.

Canon 5D MkII + Canon 24-105mm Lens +Tripod.